Go Big at CMU.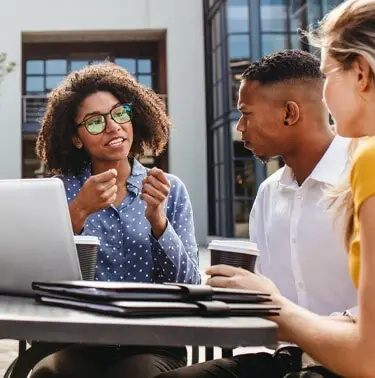 You have dreams. You have goals. You have a future just waiting to unfold. You also have a need for a high-quality advanced education to help you pursue your dreams, reach your goals and find your future.
At Central Michigan University, we do that.
We do big dreams, big goals and bigger futures. And, through the satellite locations and flexible online courses of our CMU Online campus, we do career-building education across the state, around the world and in your own living room.
You're ready to achieve more. We're here to help you do it.
Are You Ready?
Our accelerated eight-week courses mean you have six opportunities to start your program each year. We're ready when you are.
It's your education. It's your future.